Joined AAMGI in 2023
Dr. Brzezinski has been at UCSF for the last 20 years, where he is a Professor in the Department of Anesthesia and Perioperative Care and continues his research on improving care for the elderly patient with a focus on reducing stress, memory issues, and other serious complications after surgery and anesthesia. Based on his contributions, Dr. Brzezinski was elected President of the Society for the Advancement of Geriatric Anesthesia in 2022.   Dr. Brzezinski is passionate about teaching. He received Excellence in Direct Teaching Award, was inducted into the Haile T. Debas Academy of Medical Educators at UCSF and served as board member of the Society for Education in Anesthesia, where he was the first person to receive the Certificate of Merit for Distinctive Service. Dr. Brzezinski won several prizes for his scholar work, including two 1stprizes at the International Anesthesia Research Society (IARS).    
Overall, his scholarly activities resulted in more than 100 publications and 125 national and international presentations, including international and national visiting professor lectures at Harvard Medical School, University of Washington, Brown University, University of Michigan, Cleveland Clinic, etc. But above all, Dr. Brzezinski feels passionate about providing the highest state-of-the-art anesthesia care to his patients, which he is looking forward to bringing to Napa community at Queen of the Valley Medical Center.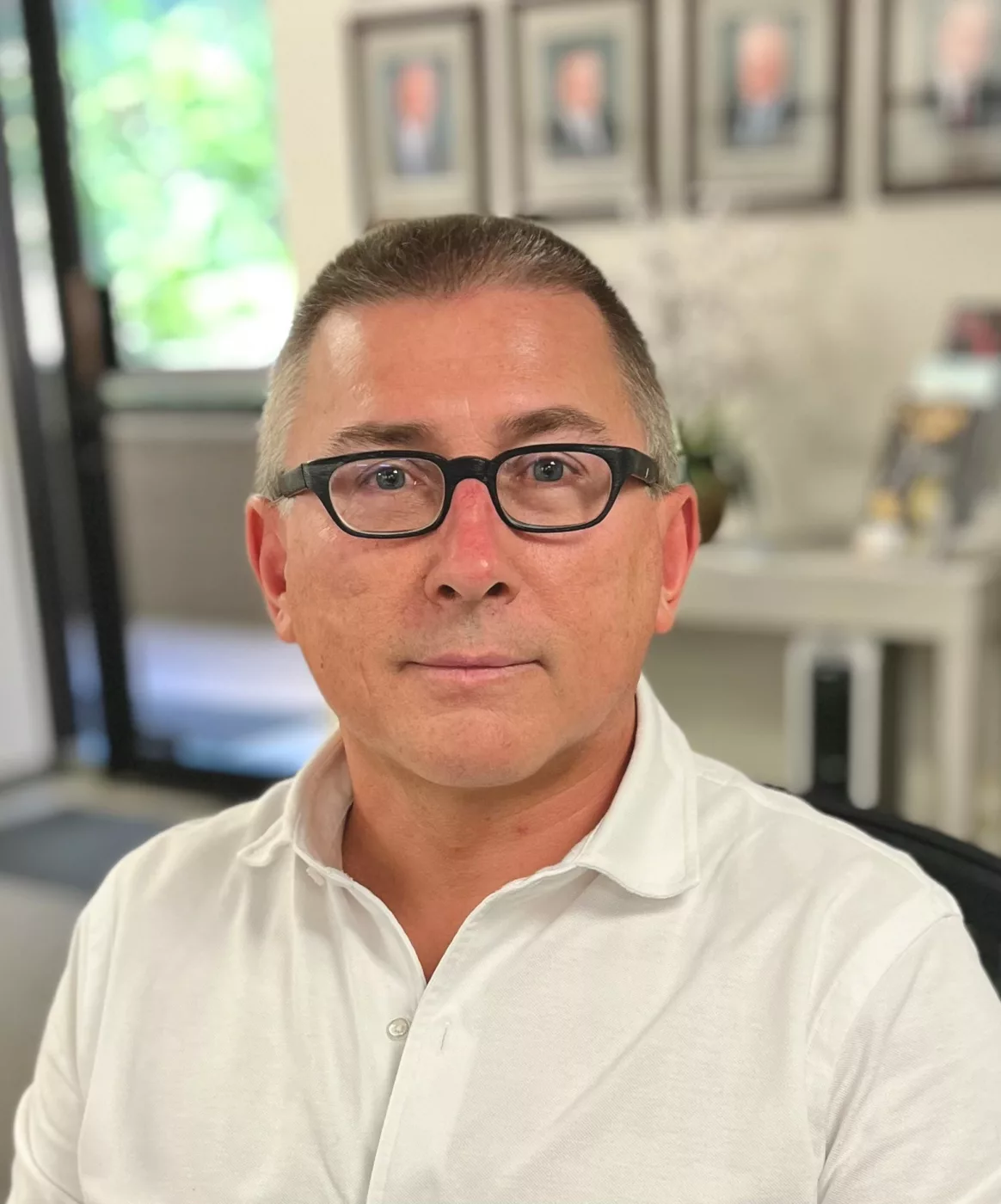 Work Locations
Queen of the Valley Medical Center, Providence
Fellowship
Critical Care Fellowship: Massachusetts General Hospital, Harvard University, Boston
Cardiothoracic Anesthesia: Duke University Medical Center, Durham
Medical Acupuncture for Physicians: Helms Medical Institute, Berkeley, David Geffen School of Medicine, UCLA
• Educational Fellowships: Teaching Scholar Program: University of California-San Francisco, Humanistic Teaching Program: University of California-San Francisco
Residency
University of Chicago, Chicago
Medical Education
M.D. and PhD at Westfalische Wilhelms-University, Munster, Germany
Internship
University of Illinois, at Chicago, Chicago