As the premier independent physician anesthesiologist group in the North Bay, only AAMGI can provide a balanced work/life environment that offers work in top tier medical environments and the wonderful locales of Sonoma and Napa counties.
Why Join AAMGi?
AAMGI (Anesthesia and Analgesia Medical Group Inc.) supplies anesthesiology services in a highly desirable location. We have a wonderful climate that allows year-round outdoor activities, proximity to the coast, mountains, and San Francisco Bay Area. Santa Rosa has excellent school districts and safe, family-friendly communities and neighborhoods.
AAMGI serves 5 hospitals and multiple Ambulatory Surgery Centers and Office Based Practices, offering a wide variety of surgical cases. We have long-standing exclusive contracts in Sonoma and Napa counties due to high performance and strong relationships for over 30 years.
AAMGI has a history of stable long-term employment with anesthesiologists working for an average of 11.2 years and many remaining until retirement.
AAMGI strives to allow physicians to tailor their clinical practice to their interests.
AAMGI offers a productivity-based model where compensation is based on a corporate-wide pooled unit value.
AAMGI offers a sign on bonus and help with moving expenses.
AAMGI offers one excellent Health Insurance Package.
AAMGI's retirement benefit offers profit sharing and 401K.
AAMGI Physicians are offered shareholdership.
AAMGI strives to support a culture of equality and inclusivity. By valuing and celebrating our differences, we show an environment of friendship, support, and comradery. We have an excellent mentorship program and leadership opportunities to encourage growth and success for all.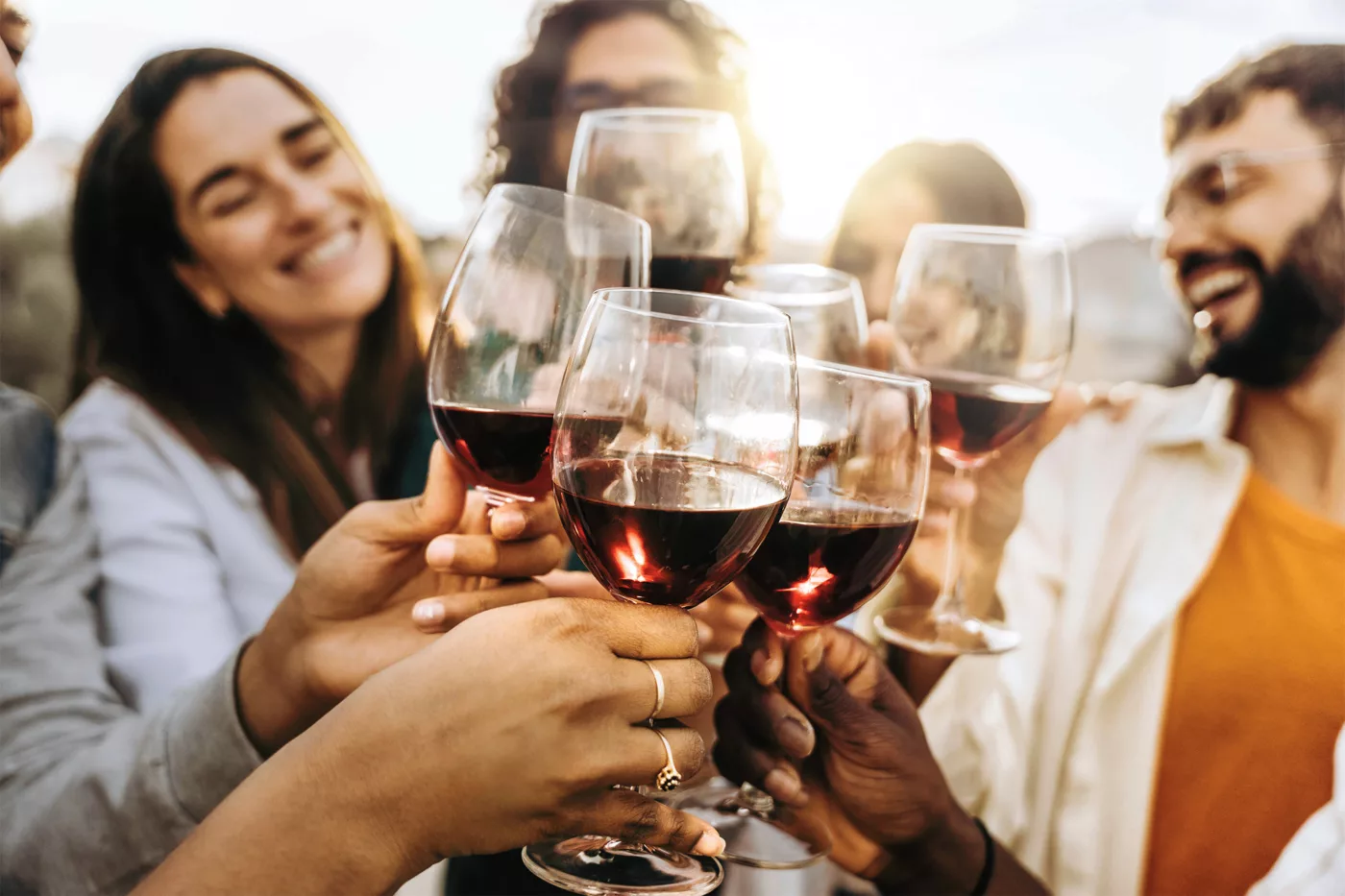 Location and Lifestyle
Santa Rosa, California, is known for its scenic beauty, mild climate, and access to various outdoor activities. The region offers a desirable lifestyle for those who appreciate a combination of professional opportunities and a high quality of life.