Joined AAMGI in 1991
Dr. Nimtz is past President and Chief Medical Officer of AAMGI.  He is a member of VeloMed and volunteers at the Redwood Empire Food Bank. His hobbies include running, hiking, bicycling, backpacking, gardening and canning.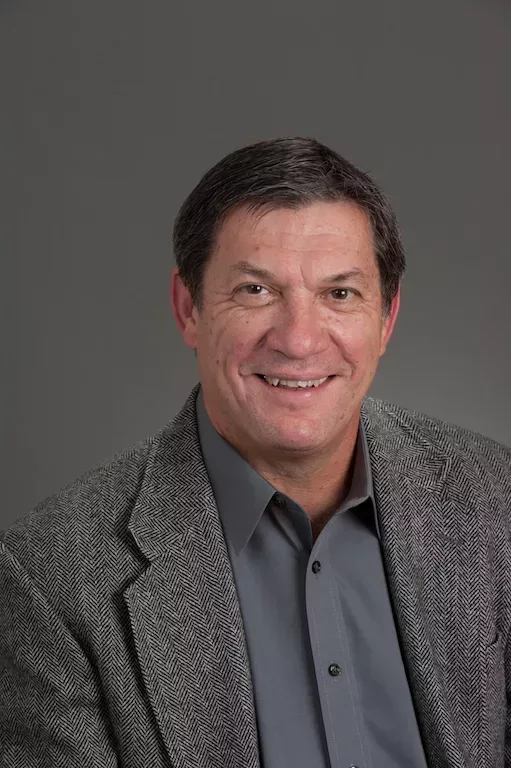 Work Locations
Santa Rosa Memorial Hospital, Providence
Sutter Santa Rosa Surgery and Endoscopy Center
Residency
Community Hospital of Sonoma County Family Practice 1979-1982. University of California, San Francisco; Associate Clinical Professor of UCSF in 1986.
Medical Education
Undergraduate Education